My Stories and Novels
In the pages below, you will find information about my novels, novellas, and short stories. All are available as ebooks from Amazon,Barnes & Noble, and Smashwords. Additionally, False Witness is available as a paperback from Amazon.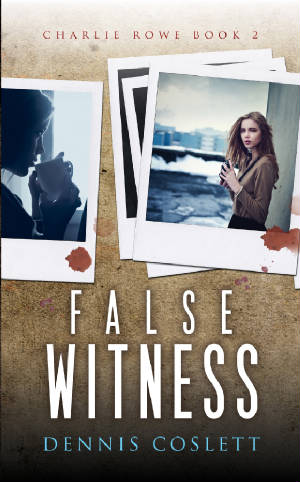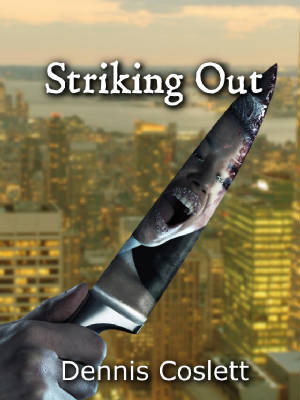 These are covers from my two most recent works, the novel False Witness and the novella Striking Out.